The Law Codes is a reputed law firm in Amritsar having offices in eight different locations. Our esteemed panel of lawyers represents the clients before the Supreme Court & various High Courts. We also have dedicated associates practicing in the District Courts/Forums of the entire Amritsar with tremendous success rates in litigation.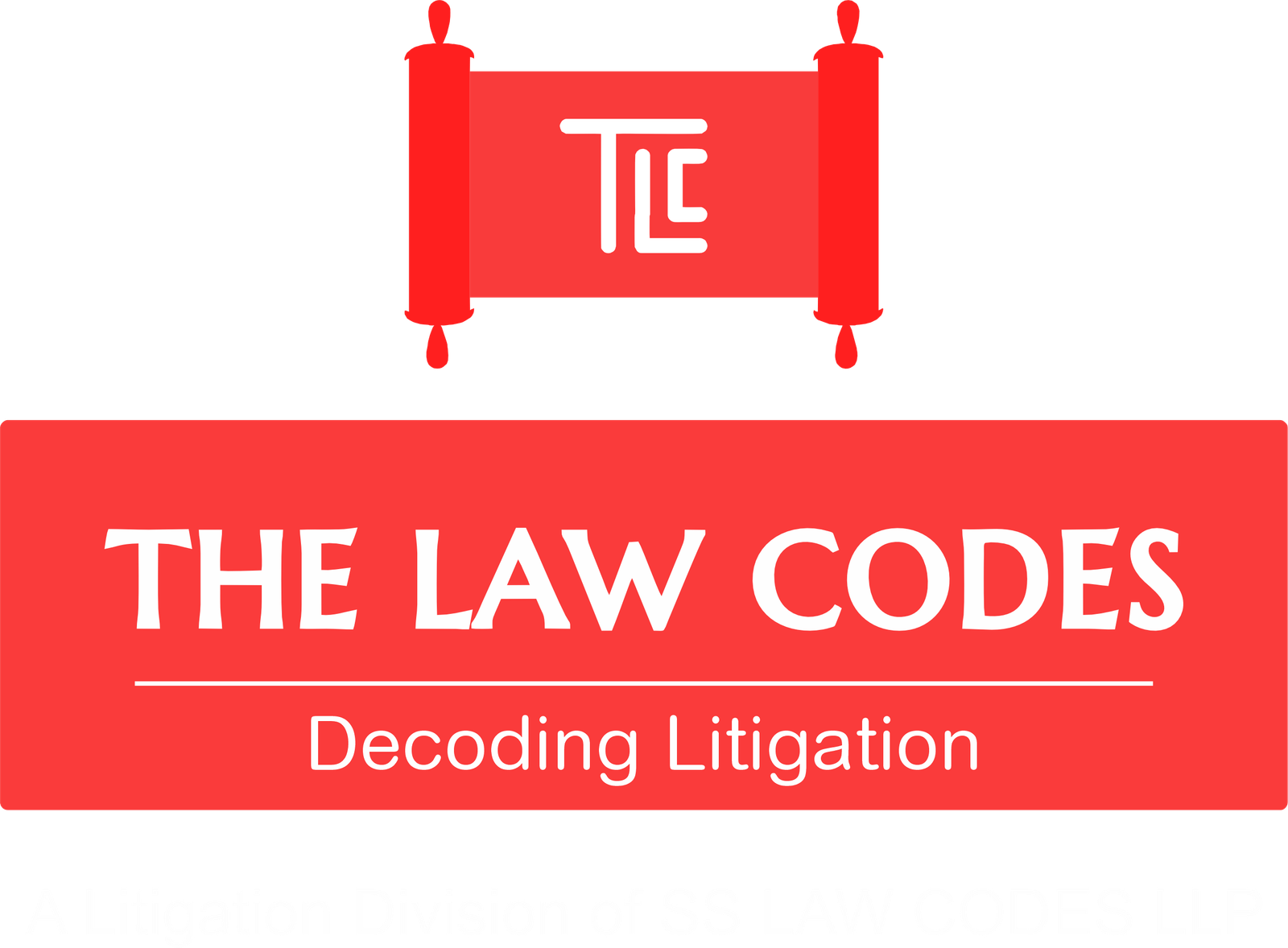 Advocates & Legal Consultants
Judicial/ Quasi-Judicial Forums in
Chandigarh (Tri-City), Punjab, Haryana & Gurgaon, Delhi - NCR
WHO WE ARE — THE LAW FIRM IN AMRITSAR
The Law Codes is a renowned law firm in Amritsar and our team of top lawyers have extensive knowledge and vast experience in the multiple disciplines of law. Our association with the legal profession dates back to 1984, bringing immense value and legacy to our organization.

We have a Pan-India presence and represent our clients before all the constitutional courts of India. Our unfettered commitment to the clients and cause of Justice is a distinguishing feature of our Law practice. Our laborious work culture brings in the best talent of lawyers to our office which in turn ensures targeted results. Our Best lawyers have delivered outstanding results for our clients.

We also specialize in Intellectual Property Law, Education Law Matters, Entertainment Law, Motor Accident Claims, Insurance & Banking Laws and represent our clients before all Courts, Tribunals, Commissions and other judicial forums in Amritsar. Our top advocates in Amritsar have represented thousands of clients before the Hon'ble Supreme Court and various High Courts in complex and high stake legal matters with remarkable results.
CORE TEAM OF THE LAW FIRM IN INDIA
Dr. Rohit Samhotra
Dr. Samhotra believes in serving society and the course of Justice to the best of his professional abilities. He is a man driven by the passion & learning to strive for excellence, his fascination with the Constitutional Law acts as a foundational pillar of his legal acumen.
Rakesh Sharma
Mr. Sharma is the most experienced member of our team and when it comes to the law he is truly an artist, who believes in making The Law Codes a dynamic and organic entity; setting new precedents in the field of law.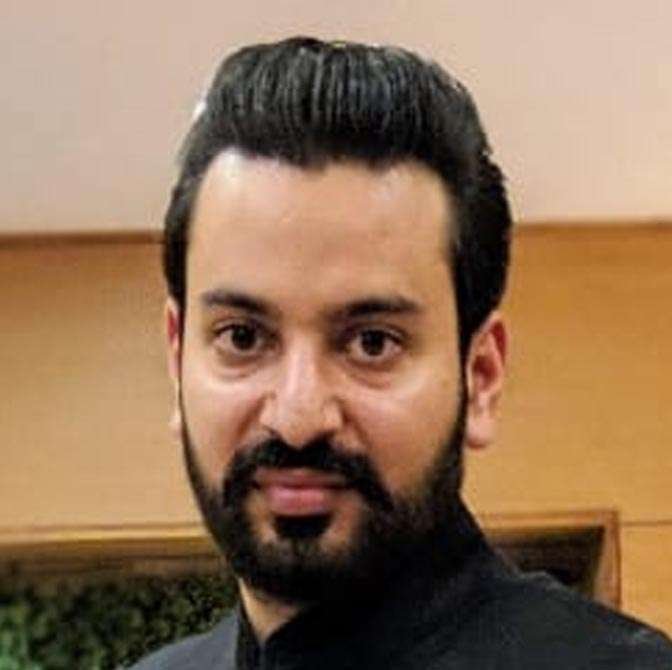 Siddharth
Siddharth is one of our leading and versatile lawyers who believe in dynamic lawyering, juristic engineering and high ethical standards. Understanding the facts of the case, doing intensive reading and research, before forming an opinion about the legal problem is his forte.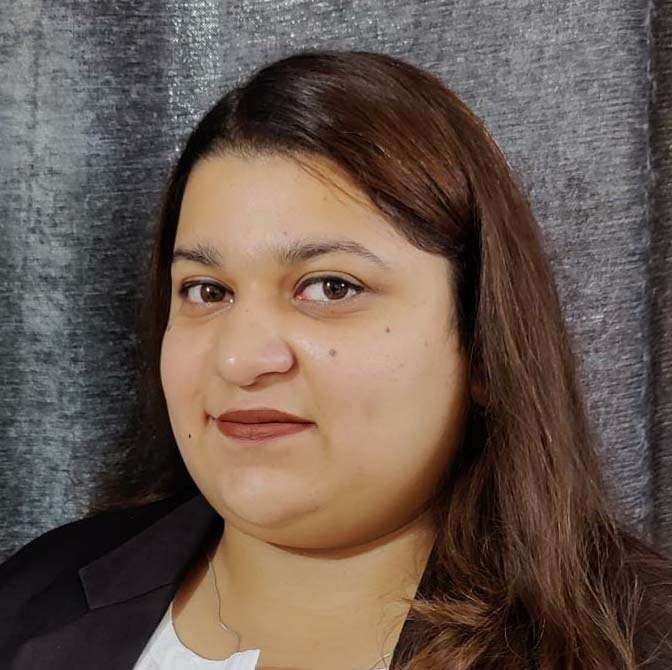 Richi
Ms Richi is an enthusiast who believes in innovative methods in the administration of Justice. She joined Legum Baccalaureate (LLB) at IP University Delhi. she wanted to make a difference in the legal profession with her scholarly knowledge in Law.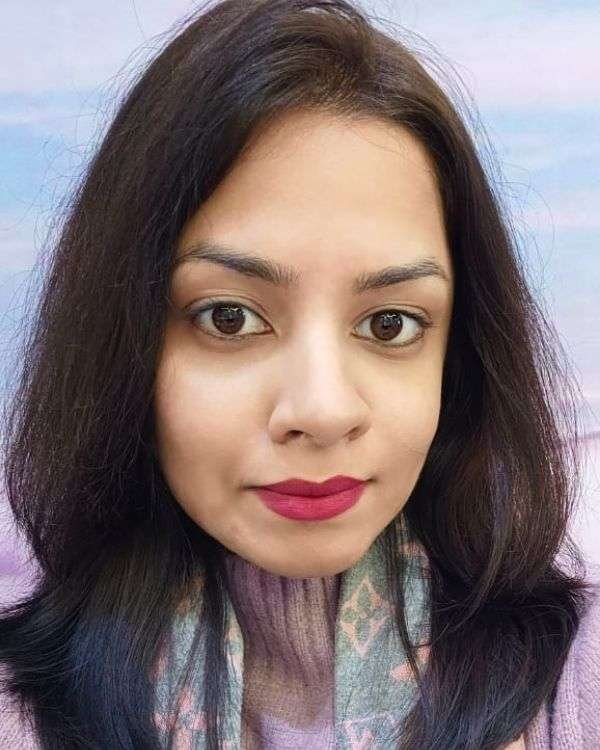 Ms. Aaffreen
Aaffreen is among the Best Psychologists in Chandigarh and is part of the core team at The Law Codes. She conducts counseling sessions for our clients and plays a pivotal role in our In-Chambers Mediation Services.
Sanjeev Kumar
Sanjeev is among our top-notch criminal lawyers. He has acquired special expertise in criminal law, representing clients in criminal trials, regular bails, anticipatory bails, suspension of sentence matters, criminal appeals, and criminal revisions.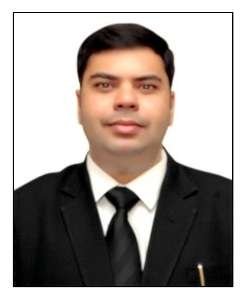 Parth Sharma
Parth is a Senior Associate at The Law Codes and he heads the litigation division of Delhi for the Firm. His constant efforts for the cases and clients he represents are highly appreciated by The Law Codes. Parth has always added enormous value to the Law practice of the Firm and he is an asset to The Law Codes.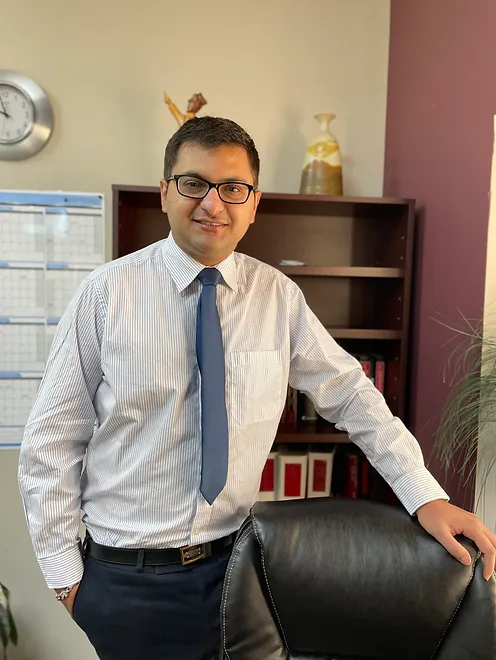 Manish Sidana
Manish is qualified in two jurisdictions and has over a decade of experience spanning Family Law, Estate Law, and Civil Litigation. It was his sheer love for the legal profession that propelled me to first appear before the court at the age of 22.
Ashish Kumar Malik​
Ashish Kumar Malik is a Management Graduate, with vast experience of more than a decade in managing travel & tour segments of Europe, Latin America, South Asia, Islands, among others. He studied LLB from CCS University to serve society to the best of his experience and abilities. Ashish is a part of the litigation team of the firm.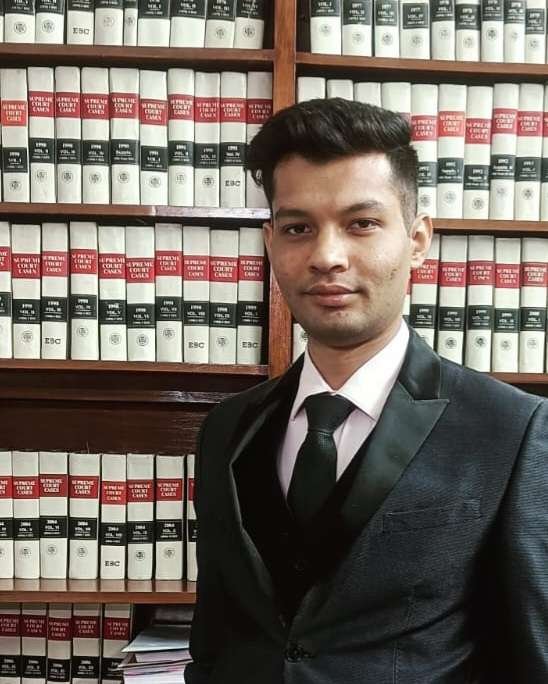 V. Chaitanya Rao
V. Chaitanya Rao is one of the newer members of The Law Codes team. He brings an air of youthful optimism to the team and believes anything can be achieved through hard work, perseverance, and a positive mindset.
Ameesha
Ameesha is among our young talents and a graduate of IP University, Delhi. She has a zeal and passion for law as a subject, and her forte is family and criminal law.
Why are Law Firms Preferred by the Clients?
The Law Firms are continuously expanding the scope of litigation and they are preferred by the clients due to
Salient Features of the Law Firm
The Law Firms are continuously expanding the scope of litigation and they are preferred by the clients due to
WHERE WE WORK – THE LAW FIRM IN AMRITSAR
The Law Codes is among the most reputed law firms in Amritsar. We have eight offices in different locations from where we operate and function. The office locations include Noida, Ghaziabad, Gurugram/Gurgaon, Faridabad, Delhi, Chandigarh, Jallandhar (Punjab), and New Chandigarh.

All the offices of The Law Codes are at convenient locations from the respective courts/tribunals. The locations of our law offices are near the Courts / Tribunals. They are easily approachable from our law offices, benefiting our team members as they can commute hassle-free from one legal forum to another. Our legal team is a combination of senior lawyers & also junior advocates in Amritsar.
Amritsar The second largest city in the Indian state of Punjab is Amritsar, which is also referred to by the historical names Ramdaspur and Ambarsar. It is a significant cultural, transportation, and commercial hub that is situated in Punjab's Majha district. The district of Amritsar's administrative centre is located in the city.

Amritsar, which has a population of about 2 million, is the second-most populated city in Punjab and the state's most populous metropolitan area, according to the United Nations. The Amritsar Metropolitan Region is centred at Amritsar. Punjab's economic centre is Amritsar. With about a hundred thousand daily visits, it is a significant tourist destination. For the HRIDAY programme, the city has been selected as one of the heritage cities.

Courts and Tribunals:-
*District and Session Court, Amritsar
Honesty, integrity, and professional ethics are the cornerstones of our law practice. We believe in righteousness coupled with accountability, commitment, and confidentiality that makes us the credible law firm in Amritsar.

Our work culture focuses on being transparent and fair to our clients regarding the course of litigation. Adapting to the needs of evolving times, we encourage alternative dispute redressal mechanisms for the settlement of disputes as a divine path to justice. Our entire team strongly supports the idea of law as a tool of social justice and is dedicated to pro-bono work for the underprivileged as a part of our shared greater responsibility to society. Our lawyers in Amritsar are appreciated & highly valued for adopting this unique approach.
HOW WE WORK AT THE LAW FIRM
Having dealt with in numerous cases, we affirm the viewpoint of Justice Oliver Wendell Holmes " The life of the law has not been logic; It has been experience " and therefore, it is our senior team of advocates in Chandigarh (Tri-City), Punjab, Haryana & Gurgaon, Delhi - NCR that sits together to handle and deal cases, with detailed discussions on every aspect of the case, thereby, delivering the best outcome of the cases to our clients.

As a part of the team, we at The Law Codes endorse the inclusion of individuals from diverse races, ethnicities, religions, cultures, castes, orientations & socio-economic statuses in our working culture. Diversity as part of our work culture enriches the organization which in turn, delivers the best outcome with a strong foundation of sensitivity across the spectrum.
EXCLUSIVE SERVICES AT THE LAW FIRM IN AMRITSAR
Keeping in mind our client base in foreign countries, we have introduced a 24 hours consultation portal for booking appointments/ consultations with our expert panel of innovative advocates according to different time zones of our NRI clients. This is a request-based appointment that has to be booked at least a day in advance. Our panel of most talented lawyers in Amritsar head office expeditiously responds to clients' queries.
LEGAL ADVICE MATTERS — CONSULT OUR TOP LAWYERS
Getting the right legal advice is the foremost step before availing any legal remedy. The initial legal advice has a lasting impact on the outcome of the litigation. Forming a legal opinion requires an in-depth study of case-related documents, inputs from clients, and detailed discussions on various aspects of the case.

From our experience, we have learned that in many cases, the clients have not availed appropriate legal remedies and have filed cases that ought not to have been filed in the first place. Such an approach puts an unnecessary burden on the administration of justice, resulting in clogging the justice delivery mechanism. We, at The Law Codes , offer absolute transparency in giving legal opinions, thereby, guiding our clients to avail the right legal recourse. We do not hesitate in advising not to file a particular case, if it is not legally sound, with no fear or favor.

At The Law Codes office in Amritsar, legal opinions are discussed and drafted under the guidance of our renowned advocates.
We provide free services for the underprivileged, who are seeking justice. A team of passionate advocates at our law firm in Amritsar objectively examines the cases which require free legal assistance.
We profess & recommend Alternate Dispute Resolutions through mediation & conciliation services to settle disputes. Our law firm's reputed advocates persuade the clients if there are chances of amicable settlement to avoid unnecessary litigation.
I loved the work culture and working environment of the law firm. They spend a lot of time in client discussion noting minute details and spending a lot of time on drafting a case. I can definitely recommend them to anyone having a complex legal dispute as The Law Codes office consists of the top advocates in the region.
Without a doubt, this is the best law firm in the region. The Law Codes was there for me every step of the way, in the first 5 minutes of sitting down, I already knew I was in good hands. I recommended my entire family and friends who have also come back to me with incredible feedback. – Great staff and quality individuals!!
Our property in the region was under dispute for years and the case was not getting solved. Our most trusted friends recommended Mr. Rakesh, within no time he concluded the trial. Mr. Rakesh is the best civil lawyer of the law firm in region. I am lucky to find him.